Women's Business Council (WBC)
The mission of the Women's Business Council is to cultivate an inclusive community that empowers, educates, and advances all women as leaders.
The Women's Business Council promotes the full participation and leadership of women at all levels in the workplace, the community and government.
The WBC develops programs that provide opportunities for women to learn and network as well as share their expertise with each other and to address the unique issues of women in business.
WBC meetings throughout the year feature various business and educational topics and two annual signature events, including the Women of Excellence Awards Luncheon and the Bold in Business Forum.
All genders are welcome at WBC events!
If you're looking to learn more about the Women's Business Council, click here for answers to frequently asked questions.
Upcoming Events
Women's Business Council: Holiday Fundraiser
Tuesday, December 13, 2022
Century House
11:30 a.m. – 1:30 p.m.
Register Here
E-mail Sara McDonnell or call 518.431.1451 to learn more!
Follow Us on our new social media pages!
Join our Women's Business Council LinkedIn Group too!
Presenting Sponsor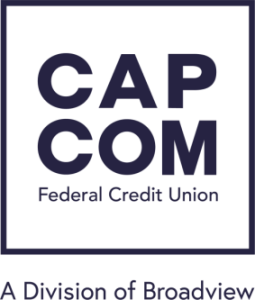 Supporting Sponsors