What Our Members Are Saying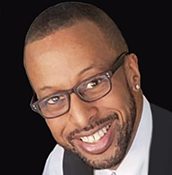 Walter Thorne
Albany Business Review | Market President and Publisher
Getting engaged in Capital Region Chamber was one of the best professional and personal decisions I have made in my career. I am heavily involved with their many programs and initiatives. Business is about relationships more than sales. This Chamber is a great way to engage with the Capital Region.
Sonny Bonacio
President | Bonacio Construction
I value the Capital Region Chamber because it's focused on the greater good of the entire region.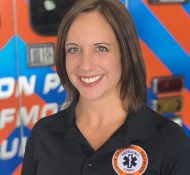 Gina Wierzbowski
Community Outreach Coordinator | Clifton Park & Halfmoon Emergency Corps
Belonging to the Capital Region Chamber is such a beneficial investment. Through its leadership and advocacy, the Chamber works to make sure our communities and region are positioned for growth and prosperity. In addition, the relationships we've built through the Chamber have resulted in increased visibility of our organization and its programs.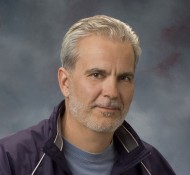 Tony Hynes
President | Precision Valve & Automation
As a member, we have a powerful advocate on our side. Our business has seen first-hand how this Chamber is an influential voice for not only our business, but for the advancement of the Capital Region.