Bold in Business Annual Forum
Each fall, the Capital Region Chamber welcomes a world-class speaker to share her insights on trends for women in business and how women can chart even greater success. In previous years, we've been honored to welcome the following speakers:
2022:  Kimberly Brown, a leading career and leadership development expert, accomplished speaker and podcast host whose mission is to empower women and people of color in the workplace
2021: Selena Rezvani, author, speaker, and consultant on leadership. Helping women to negotiate and be fierce self-advocates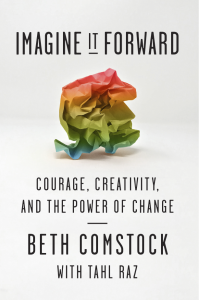 2020: Beth Comstock, author, speaker, advisor and a director at Nike. Her mission is to understand what's next, navigate change and help others do the same.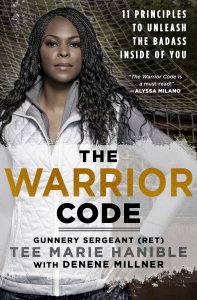 2019: Tee Marie Hanible, Author, Marine Corps Gunnery Sergeant, and co-star of Fox's American Grit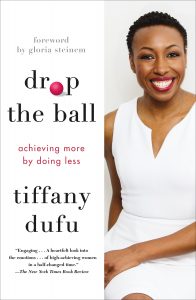 2018: Tiffany Dufu, Author and catalyst-at-large in the world of women's leadership

2017: Regina Calcaterra, Bestselling New York Times author and partner at the law firm of Wolf Haldenstein
2016: Aimee Cohen, career coach turned Author
2015: Brigid Schulte, Bestselling New York Times author
2014: Pamela Ryckman, author and writer for the New York Times
 2013: Karen Finerman, author and Co-Host of CNBC's Fast Money
2012: Kate White, author and former Editor-in-Chief for Cosmopolitan