Area Military Installations
The Capital Region of New York is home to several military installations which contribute in excess of $1 billion annually to our area economy via jobs, local purchasing and community support.
The Stratton Air National Guard Base is home to the 109th Airlift Wing, part of the New York Air National Guard. The unit flies the world's only ski-equipped LC-130s or "skibirds," as well as traditional C-130 "wheelbirds." The 109th has the responsibility of flying missions for the National Science Foundation-led United States Antarctic Program. During the spring and summer, the unit flies training missions out of Kangerlussuaq airport in Greenland and from there flies to the Arctic Ice Cap transporting materials and scientific researchers to remote locations where they conduct research.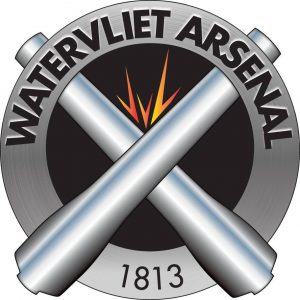 Watervliet Arsenal is the nation's oldest, continuously-operated arsenal having begun its manufacturing of military hardware during the War of 1812. Today, more than 560 employees provide manufacturing, engineering, procurement, and quality assurance for cannon, mortars, and associated materiel throughout the acquisition life cycle. The Watervliet Arsenal is the only place in the Department of Defense where those who do weapons research and design reside with the manufacturing base.
Naval Support Activity Saratoga Springs is a shore activity in an active, fully operational status under a Commanding Officer and under the command and regional area coordination of Commander, Navy Region Mid Atlantic. Its primary mission is to provide operation support to the Naval Propulsion Training Unit (NPTU) Ballston Spa, New York (one of only two in the U.S.) and to perform host command functions.  Secondary missions include providing Personal Property, Housing, Fleet and Family Support, Administrative, Morale, Welfare, and Recreation services to active duty naval personnel and their dependents in the New York State Capital Area, Massachusetts, and Vermont.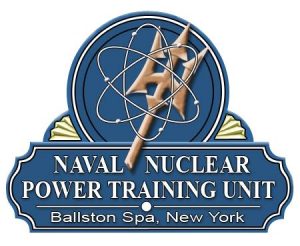 Nuclear Power Training Unit Ballston Spa designs, builds, delivers and maintains ships and systems on time and on cost for the U.S. Navy. They perform this mission in concert with the
professionals of the Knolls Atomic Power Laboratory (KAPL) and the Naval Reactors Representatives Office (NRRO).

U.S. Army – Albany Recruiting Company, with headquarters located on the Watervliet  Arsenal, New York, encompasses 38,760 stateside square miles. It is responsible for the Army's recruiting mission in Europe, northern Africa, and the Middle East. The Albany Battalion's mission is to provide active Army and Army Reserve enlistees for our nation's defense.