News
January 18, 2023
National Bank of Coxsackie Announces Internal Promotions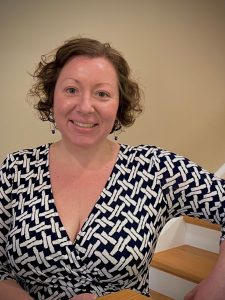 The National Bank of Coxsackie announced today that they have internally promoted two of their Commercial Credit Department staff members; Jamie Casterlin and Paul Sumigray.
Jamie Casterlin was promoted to AVP/Credit Manger from Commercial Credit Analyst. Casterlin has been with National Bank of Coxsackie for 6 years starting out as a Business Development Officer, then moving in the Credit Department. Prior to that, she was a Branch Manager for NBT Bank in Middleburgh area.
Paul Sumigray was promoted to Senior Commercial Underwriter from Commercial Credit Analyst. Sumigray came to National Bank of Coxsackie with over 10 years of commercial underwriting experience from Sunmark Credit Union.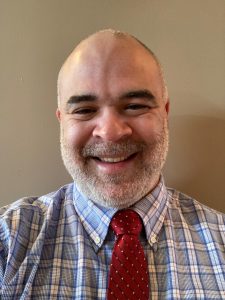 Both employees strongly contribute to the success in the Commercial Credit Department at NBC. Their Chief Credit Officer Charlene Slemp comments, "NBC is excited to begin expanding into the Capital Region market.  The commercial underwriting team is gearing up for a record year in 2023, and Jamie Casterlin's promotion to AVP/Credit Manager will be critical.  In her new role, she will manage the commercial pipeline and coordinate portfolio management." Slemp continued with "Paul Sumigray brings years of credit underwriting experience; his promotion to Senior Commercial Underwriter is well-deserved, and we look forward to Paul's continued dedication and the level of expertise he brings to NBC's customers."
Since 1852, The National Bank of Coxsackie has been the reliable bank of choice for thousands of clients. With eight locations locally, they are proud to service the Capital Region. They remain committed to providing clients with the same products and services as the larger banks, while delivering them with a neighborly touch.