News
January 4, 2021
Capital Region Chamber 2020 Year in Review
While 2020 was a year of uncertainty and hardship, it was also a year of perseverance and hope. Our team was so inspired by the resilience, determination, innovation and generosity of our business community during a global pandemic.
This brief report provides some highlights of your Chamber's work this past year. Our organization's success is a result of and dependent on the commitment of you, our membership investors.
We live by our mission, "The Capital Region Chamber is a unifying force for change to provide greater influence and opportunities for our members and Capital Region communities."
We look forward to the synergies that will develop with the recent affiliation of the Center for Economic Growth as we use our collective capacity to advance the economic well-being of the region.
Thank you for your partnership, investment and trust – and for your incredible commitment to our community. It is our pleasure and privilege to work with you and on your behalf.
My best,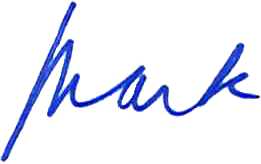 Mark N. Eagan, CCE