News
May 30, 2019
Member Spotlight: Hudson Digital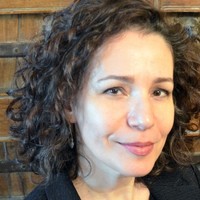 In this week's member spotlight, we highlight Hudson Digital, which was founded in 2013 by Luchy and Andrew Edwards. Luchy's background is in translations. She speaks three languages and has 12+ years of experience as a translator, project manager, bid manager and digital marketer. She ran the digital marketing department for one of the world's largest translations companies for two years and was able to help them acquire thousands more qualified leads than they had in previous years.
Andrew's background is in digital analytics and is one of the founders of the Digital Analytics Association, now a global organization with thousands of members. He has held Director positions at analytics companies that help enterprise firms understand user behavior on a very deep level. Both Andrew and Luchy have extensive expertise helping both large and small companies succeed in digital marketing.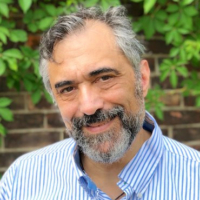 As a new Capital Region Chamber member, Hudson Digital has enjoyed meeting people at networking events and looks forward to meeting even more people and partnering with fellow Chamber members.
When asked about their favorite part about living and working in the Capital Region Luchy says, "We have been in Hudson for five years after moving from NYC. We love the Hudson Valley. When we lived in NYC, we often traveled an hour on the subway to spend time in another fun neighborhood and we bring that attitude with us here. We'll often drive an hour to see a movie, attend an art event, or eat at a great restaurant. We love the diverse cuisines Albany offers and for example, when we miss the authentic cuisine of Flushing or Chinatown, we will drive an hour to The Hong Kong Bakery in Albany, one of our favorite Chinese restaurants."