News
November 17, 2022
Hudson Valley Credit Union Promotes Employees to Vice President Positions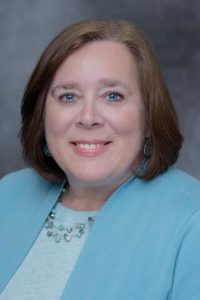 Hudson Valley Credit Union (HVCU) is proud to announce that two long-tenured employees have been promoted to Vice Presidents: Kelly Outwater is their new Vice President of Marketing and Brian Welsh is their new Vice President of Information Technology (IT). Mrs. Outwater and Mr. Welsh each bring over 20 years of experience in financial services to their new roles.
Hired in 1999 as Advertising and Promotions Manager, Kelly Outwater most recently served as Assistant Vice President of Marketing Operations. In 2013, she was recognized as an ATHENA Honoree by the Dutchess County Regional Chamber of Commerce. Mrs. Outwater received her Master of Science in Integrated Marketing Communications from West Virginia University, as well as digital marketing certifications from Columbia Business School and London Business School. She has served as a volunteer for both the Dutchess County SPCA and Family Services.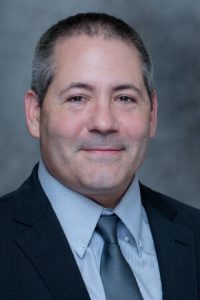 Brian Welsh joined HVCU in 2001 as a Branch Financial Services Representative. He went on to hold roles in IT and Business Performance with increasing managerial responsibility, most recently serving as Assistant Vice President of Organizational Excellence and Business Performance. He earned both a Master of Science in Management Information Systems and a Bachelor of Science in Computer Science from Marist College. Additionally, Mr. Welsh is a graduate of The Chamber Foundation's Executive Leadership program and NYU's Communication Strategies of Developing Leadership Presence.
"Kelly and Brian represent two staff who grew into their current responsibilities through hard work and initiative," said Diane Allenbaugh, Senior Vice President of Human Resources and Organizational Development. "Both of them took advantage of the many professional development programs available at HVCU, and we're always proud when we can promote from within. We look forward to their continued efforts to keep our financial cooperative strong."