News
July 11, 2018
Capital Region Estate Planning and Elder Law Firm Joined by Senior Partner; Changes Firm Name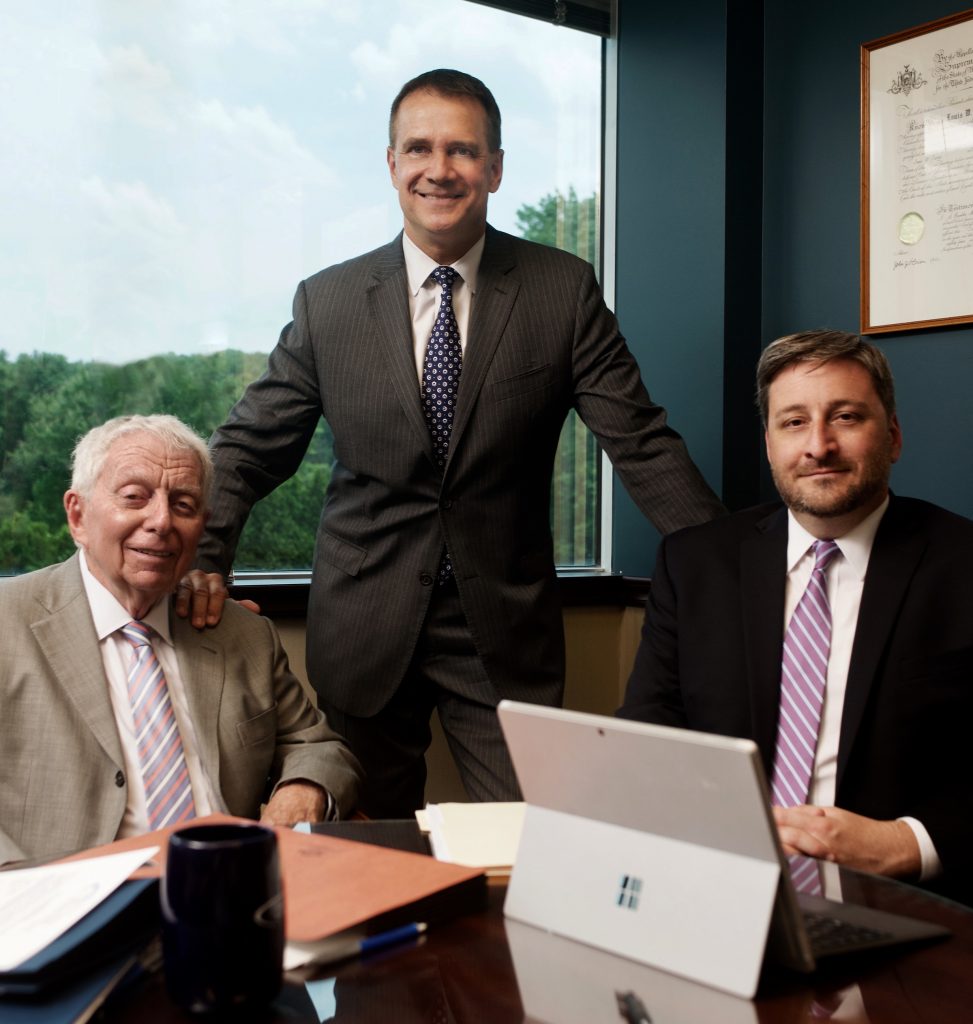 Pierro, Connor & Associates, LLC announced that veteran estate planning and elder law attorney Peter J. Strauss joined the firm's Manhattan office as Senior Partner. Effective July 1, 2018, the firm has been renamed Pierro, Connor & Strauss, LLC.
Strauss, considered to be a pioneer in elder law in the United States, will be headquartered at 60 East 42nd Street, opposite Grand Central Terminal. He joins Louis W. Pierro, Founding Partner, Aaron E. Connor, Managing Partner and their team of experienced colleagues based in the Latham office.
"Peter's vast experience as an attorney, advocate, author and professor will offer extraordinary benefits to our clients," said Pierro. "He has been a mentor to me and many of my colleagues in the elder law and special needs bar, and it is exciting to have him as part of our team."
Before assuming the position of senior partner, Strauss practiced law at the New York City firm, Drinker Biddle & Reath, and previously was a partner at Epstein, Becker & Green in New York. He has been a Distinguished Adjunct Professor of Law at New York Law School for 28 years, teaching Elder Law & Aging in America and serving as Director of the guardianship clinic. He is a founding member and Fellow of the National Academy of Elder Law Attorneys and co-author of The Complete Retirement Survival Guide. Peter also serves as a member of the Board of Directors of JALBCA (Judges and Lawyers Breast Cancer Alert) and End of Life Choices New York.  Strauss earned his law degree at New York University School of Law and holds a B.A. in Political Science from Bowdoin College.
"I'm proud to join such an astute group of attorneys who focus on educating the public and serving their clients," said Strauss.
Pierro, Connor & Strauss, LLC focuses its practice on Estate and Trust planning, Elder Law, Medicaid planning, Special Needs planning, Estate and Trust litigation, Estate and Trust administration and Business and Tax planning. Attorneys see clients in ten locations: the Capital Region, New York City, Westchester County, Long Island and the Hamptons, Hudson, Utica, Lake Placid, Hackensack, NJ, Cape Cod, MA and Florida.