News
November 12, 2021
Capital District YMCA Announces New Hires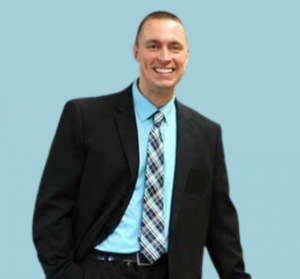 Brian Fabre was hired as the Director of Annual Giving. He will develop, implement and evaluate the association-wide Annual Campaign, including establishing a time-line for achieving campaign objectives, leading and coordinating association-wide planning, tracking, kickoff and victory celebrations, and evaluating campaign donor recognition. He will coordinate campaign training materials and activities to help volunteers and branch staff effectively carry out the strategies of the campaign.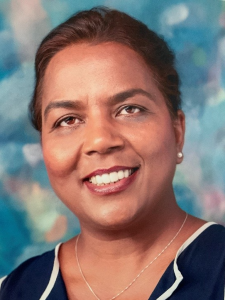 Rifat Filkins, hired as the Director of Community Development, will manage and develop social programs focused on meeting the needs of diverse populations as she helps the Y fulfill its commitment to advance racial equity and inclusion for everyone, as a leading anti-racist multicultural organization. Rifat will also be a key driver in forming urban collaborations in Albany, Schenectady, and Troy. She will implement effective systems, provide tools, and align resources that develop staff at program, fundraising and policy levels so all demonstrate cause-driven leadership.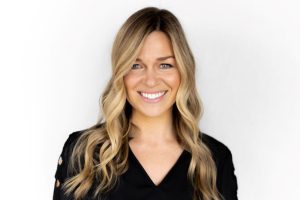 Tovah Lisky, Senior Vice President of Association Advancement, will direct all functions of the Financial Development office in annual, capital and endowment development activities, and oversee the efforts of the Director of Annual Giving, the Director of Community Development, and the Director of Youth Development. As a key member of the Y's Senior Management Team, Tovah will substantially influence the activities and direction of the organization at all levels. Working closely with the President/CEO, other senior officers of the organization and volunteers, Tovah will articulate the vision of the YMCA both internally and externally.