News
June 6, 2019
Bank Welcomes New Branch Manager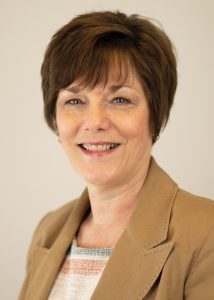 Saratoga National Bank and Trust Company is pleased to announce that Ava Marco has been appointed branch manager of the Jones Road and Ballard Road Offices.
She will oversee sales, service and operations at both locations.
Ms. Marco joins Saratoga National Bank with more than 13 years of local banking and business management experience. She also serves as treasurer of the Saratoga Arts Board. She was a longtime board member of Saratoga City Ballet and served as president for two years.
Ms. Marco earned a bachelor's degree in psychology from SUNY Plattsburgh. Originally from Saratoga Springs, she currently lives in Wilton.
Part of the Arrow family of companies, Saratoga National Bank provides banking, wealth management and insurance through 11 locations across the Capital Region. Saratoga National Bank is rated a 5-Star Superior institution by BauerFinancial. To learn more, visit saratoganational.com.