News
August 8, 2019
Bank of America Names David Cornell as Merrill Market Executive for the NY Capital Market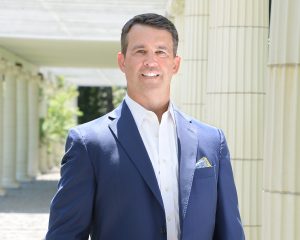 David Cornell has been named the Merrill market executive for the NY Capital market.
David has been with Merrill for more than 20 years. In 2013 he was named a resident director and helped develop the new NY Capital office, which includes the cities of Albany and Saratoga Springs, South Saratoga County, Poughkeepsie, Syracuse and Latham. He helped drive growth in Saratoga Springs and entered the Market Executive Leadership Academy in 2017.
David graduated from the State University of New York at Plattsburgh. He is an active runner, enjoys fishing and is a competitive equestrian in his spare time.