News
January 12, 2022
Attorney Jon Hansen Joins Monaco Cooper Lamme & Carr, PLLC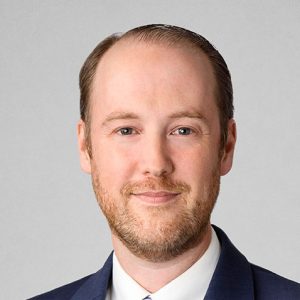 Monaco Cooper Lamme & Carr, PLLC is excited to announce that attorney Jonathan E. Hansen has joined the Firm as Counsel.
Jon will be representing the Firm's individual, business, and the professional clients in business and corporate matters, personal and premises liability, construction and labor law, hospitality and retail liability, insurance defense, professional liability, and trucking and transportation law.
Jon spent 10 years as an attorney at Carter Conboy in Albany and went on to serve in the role of Claims Counsel handling property and casualty claims and coverage matters for an insurance company that writes auto, homeowners and businessowners policies in New York, New Jersey, Massachusetts, and New Hampshire. He gained a unique perspective and valuable understanding of the insurance industry in that role which bolsters his many years of experience litigating insurance defense claims and allows him to better serve the clients he works with on insurance and self-insured defense matters.
Jon is a magna cum laude graduate of both Albany Law School and the State University of New York at Albany. He serves on the Board of Directors and is Education Committee Chair at Albany Pro Musica.
For more information on Jon and his practice, please click here: https://mclclaw.com/legal-team/jonathan-e-hansen/