News
April 6, 2021
1st National Bank of Scotia Welcomes Two to Board, Holding Company Appoints New Director
1st National Bank of Scotia is pleased to announce the appointment of Lynn Roche and Karl Sindel to its board of directors.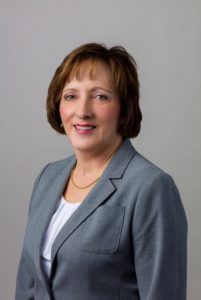 Roche, a Saratoga Springs resident, brings expertise in operational efficiency, customer service, and financial technology innovation to the 98-year-old community bank. She served more than 30 years as a senior executive at Fidelity National Information Services (FIS), where she led strategic planning initiatives and oversaw product development, implementation, delivery and technical support for all retail banking and wealth management clients globally.
Sindel spent more than three decades as an information technology manager for General Electric where he supported all phases of power plant construction projects. The Niskayuna resident also spearheaded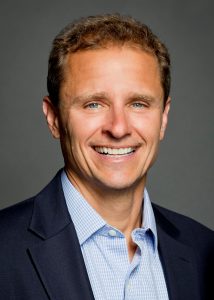 IT operations for the multinational conglomerate's energy, aviation and transportation businesses. He currently works as a licensed salesperson for his family's real estate business.
"Lynn and Karl will complement our commitment to providing superior financial services to the greater Capital Region," said Lou Buhrmaster, chairman of the board, 1st National Bank of Scotia. "Lynn has a passion for client satisfaction and her financial service roots began in Schenectady in branch operations. Karl's information technology background, along with his deep connections to the community and real estate sector, will likewise be a tremendous asset."