News
August 19, 2021
1st National Bank of Scotia Expands Commercial Department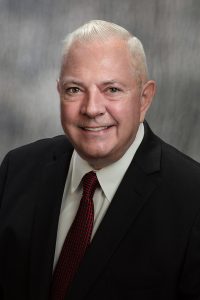 1st National Bank of Scotia proudly announces the addition of William Faubion, senior vice president and commercial loan officer and Laura Siracuse, vice president and commercial loan officer. As members of the commercial lending team, they will play an integral role in cultivating new business and serving the bank's existing commercial customers.
Faubion, formerly a senior lender at NBT Bank, brings 41 years of commercial lending, cash management and wealth management experience to the bank.  In addition to his business commitments, the Scotia resident serves as a board member and past chair for Hometown Health Centers and board treasurer for MiSci.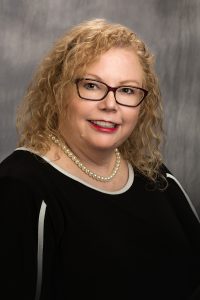 Siracuse has 29 years of banking experience and previously served as a senior relationship manager at M&T Bank. She specializes in relationship management, commercial lending, financial management and staff development, and played an integral role during the pandemic helping businesses obtain financing through the Small Business Administration's Paycheck Protection Program and Economic Industry Disaster Loan. The Malta resident sits on the Hudson Valley Community College Foundation Board and is an active committee member with the SUNY Schenectady Business Advisory Council, a well as the Malta Business Council of the Capital Region Chamber.
"I am delighted to welcome Bill and Laura to our team," said 1st National Bank of Scotia President and CEO John Buhrmaster. "These seasoned bankers will work with small- and mid-sized businesses seeking opportunities to enhance and grow their businesses.  I have no doubt that their talent and expertise will prove to be a valuable asset as 1st National continues to establish itself as community banking leader."