What Our Members Are Saying
Sonny Bonacio
President | Bonacio Construction
I value the Capital Region Chamber because it's focused on the greater good of the entire region.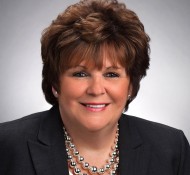 Paula Stopera
President and CEO | CAP COM Federal Credit Union
CAP COM has benefited greatly from our involvement with the Chamber's Women's Business Council.  The training element of the programs are effective, efficient and easy to participate in.  Training of our workforce is one of the biggest challenges for companies. By engaging with the Regional Chamber we have discovered a strong win-win relationship. They make it easy for their members.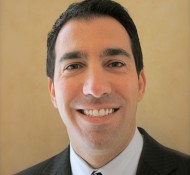 Bill Lia, Jr.
President | Lia Auto Group/VENT Fitness
After attending the last Chamber meeting I was thinking about how much the organization has evolved over the years since we've been members. I remember when I was called on to join, the first thought I had was "I don't need to be a member of a chamber, all they do is sell insurance and cell phone plans." Little did I know how hard the organization works to help the business community in so many different ways.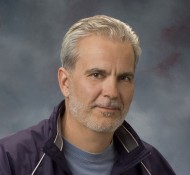 Tony Hynes
President | Precision Valve & Automation
As a member, we have an powerful advocate on our side. Our business has seen first-hand how this Chamber is an influential voice for not only our business, but for the advancement of the Capital Region.